Use Snapchat to scan the following snapcodes or click on the images from your mobile phone's internet browser to experience these 3D Augmented Reality lenses.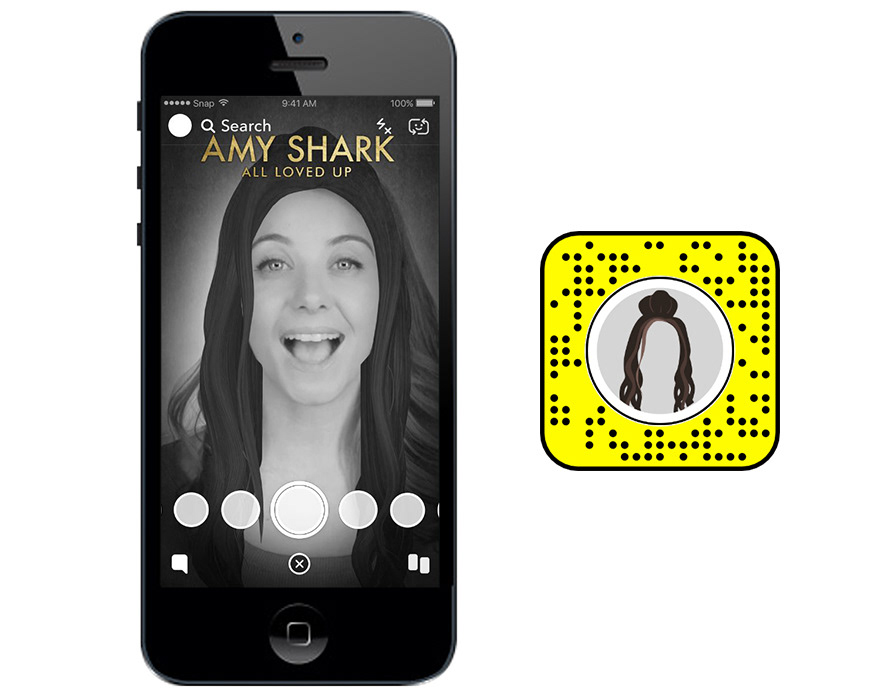 This lens was created for Sony Music Entertainment regarding Amy Shark's new album, 'All Loved Up' where her hairstyle will replace your own.
If you start to sing, her song will start playing and the background will look similar to her album cover.
This lens was created for the Michael Jackson Diamond Celebration event. A diamond crown will appear on your head and also on another head if there someone else beside you.
Headphones should appear on your head with this lens. AR can be useful for trying products before the physical object is purchased.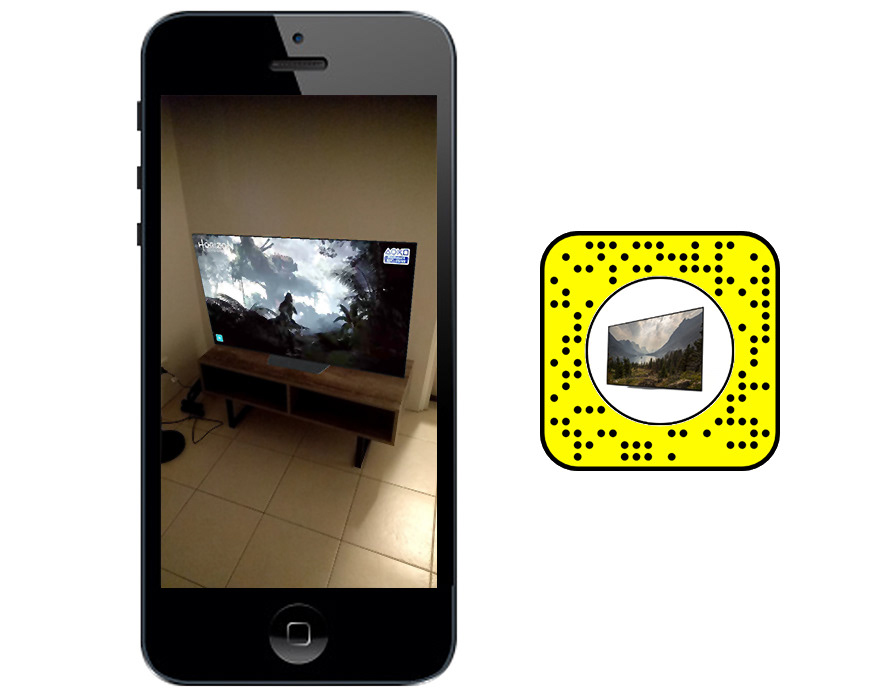 A TV should appear if you tap on a flat surface which you'll be able to position, scale and rotate with your fingers. This is useful for trying where an object could fit before purchasing the real thing.